Appropriately structured strength and conditioning programs are effective at improving physical performance. Body Technologies places a premium on designing safe and effective programs to maximize improvements without jeopardizing health or safety. Is your youth athlete getting the care they need?
---
Since its inception some 35 years ago, the modern day collegiate strength and conditioning program has moved athletic performance to a new level on the playing field. As the bar continues to be set higher for aspiring young athletes, appropriate strength and conditioning programs that are sensitive to their special needs are appropriate and in many cases, needed to ensure safe participation in these physically demanding sports.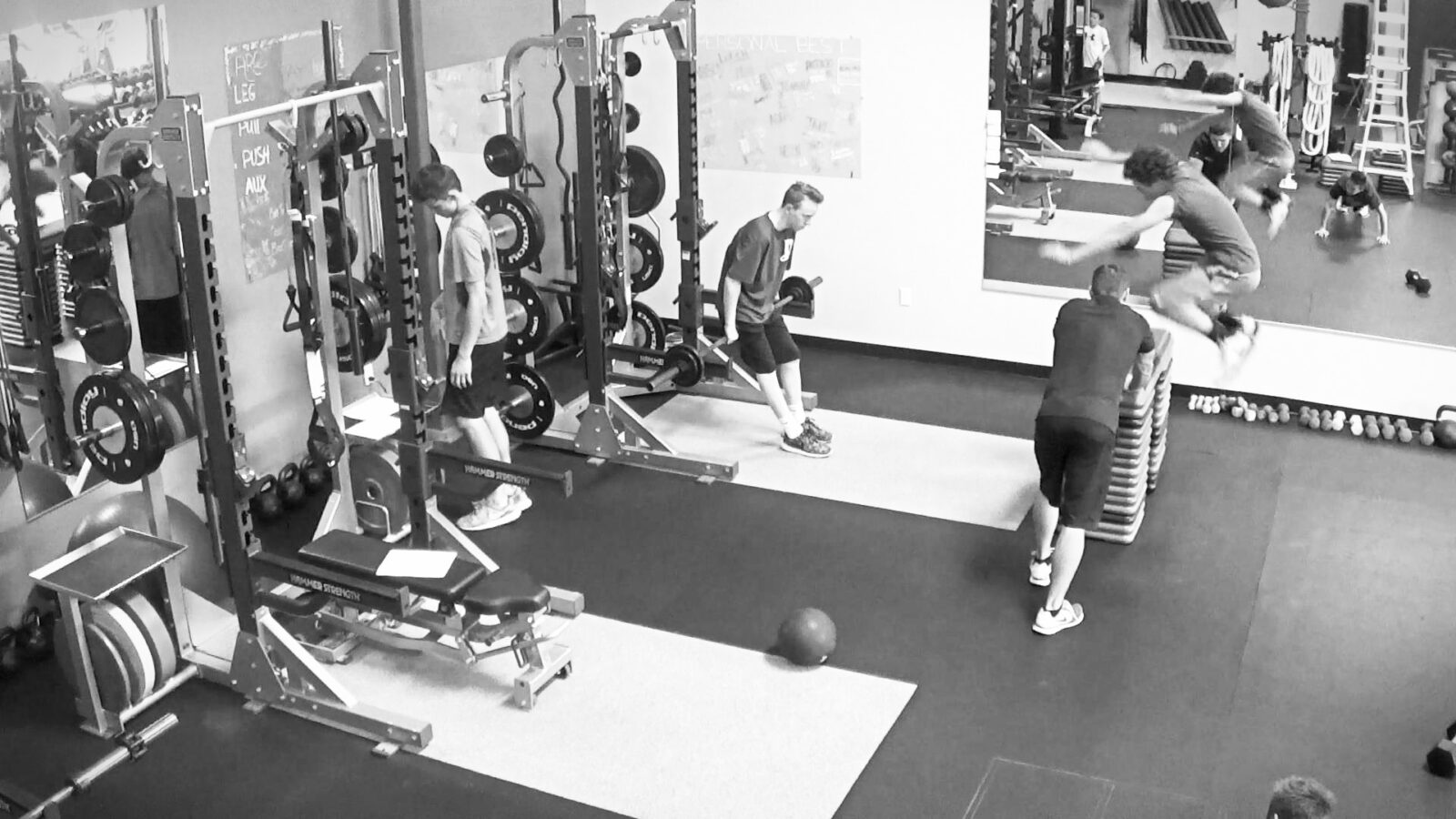 Since 1996, Body Technologies has demonstrated an ability to deliver highly targeted strength and conditioning programs to youth athletes. We believe that building better student athletes requires a strong commitment to a fundamental approach that includes: a solid rapport with the athlete, dedication to science and innovation, and specialized reconditioning of injured athletes. Having former collegiate athletes as coaches gives Body Technologies a big advantage in fulfilling these critical elements of successful strength and conditioning.
For a schedule of our FEES please click here.