---
Get fitness driven results in this
small group environment
combining
high and low
cardio intervals
with
classic weight training.
Our signature class ARQ.77 incorporates all of the equipment our gym has to offer to provide you with a challenging, exciting, and different workout you just cant get enough of!
Are you ready?
---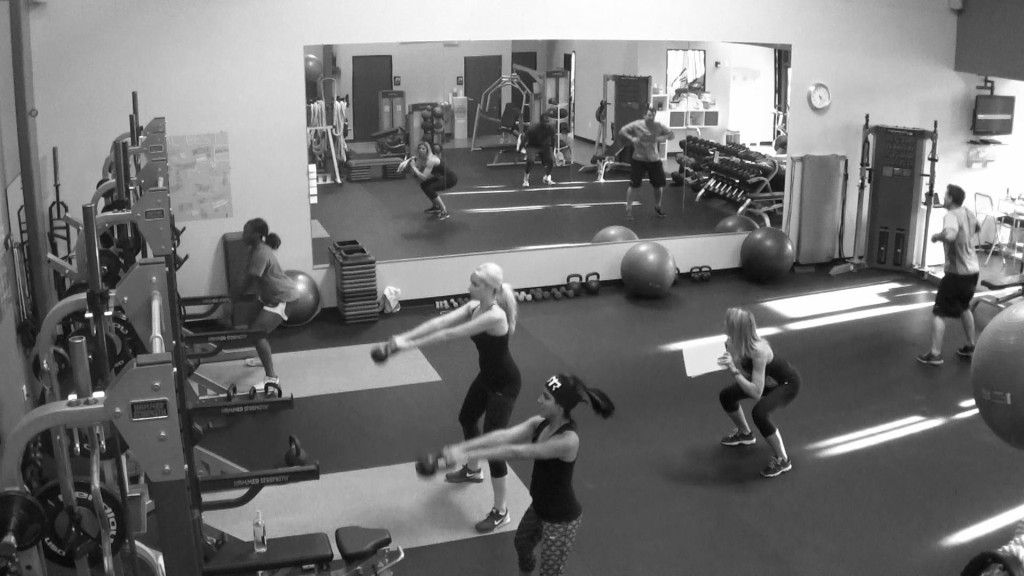 Along with improved exercise design, everything that made our original cross training program a great success is right here in ARQ .77. The variety; the intensity; the RESULTS.
We've taken all the exercise and nutritional science, along with a tremendous amount of practical know-how, and packed it into a totally new fitness experience!
What is it?
42 minutes of action packed activity
2 minute and 45 second intervals
Designed and structured to push your body into its optimal fat burning zone.
How does it work?
Sequential exhaustion of the short term energy systems immediately followed by steady state aerobic activity drives maximal fat oxidation (fat consumed as fuel to provide energy).
By manipulating metabolism at the cellular level, we are able to drive substantial fat oxidation not only during, but for hours AFTER training. This post training fat oxidation is facilitated by a process known as EPOC (excess post oxygen consumption).
---
For a schedule of our FEES please click here.
Give us a call at 480-585-4010 or send us a message to reserve your spot today! Space is limited.
GET STARTED