---
We offer 1-on-1 attention in our well-equipped fitness center. This exclusive setting allows us to minimize distractions so you can stay focused and achieve the results you want.
---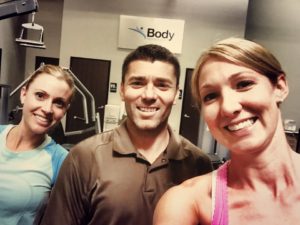 Our personal trainers are nationally certified and highly educated in the field of exercise science. With years of experience, we specialize in highly specific goal oriented programming to help you succeed and reach your goal.
---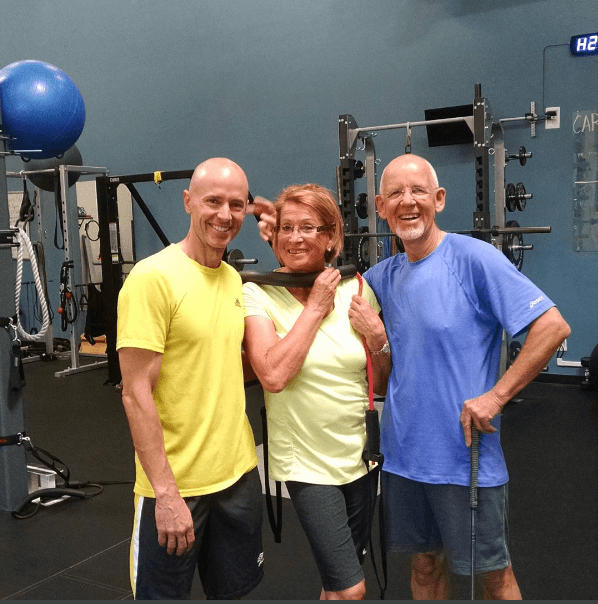 Our clients put a premium on their fitness. They know that investing in their health needs now affords them better health in the future. That knowledge provides them the comfort in knowing they will be able to enjoy the things that matter most to them in life. What matters to you?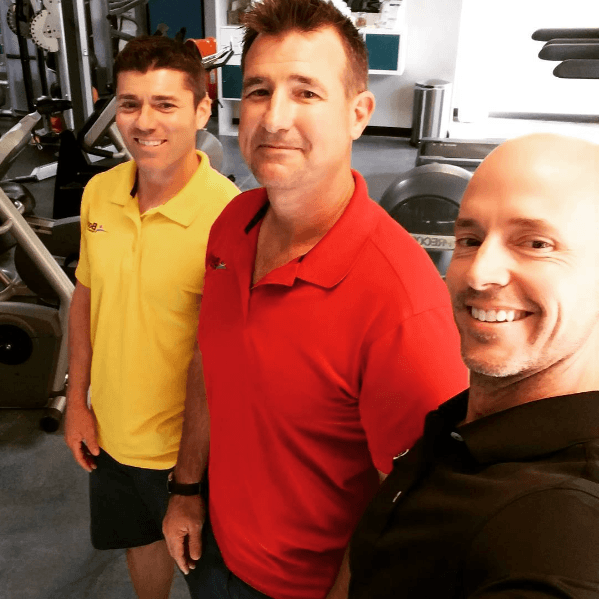 Remember you are unique and to meet your health and fitness goals you require a program that is focused on you. At Body Technologies Gym you not only have a personal trainer, you have a personal health and fitness liaison. Your trainer will work hard developing a relationship with you that transcends exercises. You will learn, as others have, that your Body Technologies trainer is your connection to all kinds of health, fitness, nutrition, and wellness related topics. We'll be here for you.
For a schedule of our FEES please click here.