---
Yoga is a physical, mental, and spiritual discipline which has been practiced for over 1500 years. 15 million Americans practice yoga each year including professional golfers, football players, and baseball players. 
Yoga has demonstrated numerous psychological and physiological benefits including reduced stress, increased concentration, increased flexibility, and increased strength. It also serves a functional role in the prevention and rehabilitation of physical injuries.
Yoga encourages overall health and wellness through a focused mind and body approach. Yoga is for everyone. From children to older adults, the benefits can be seen across a wide variety of demographics. So what are you waiting for?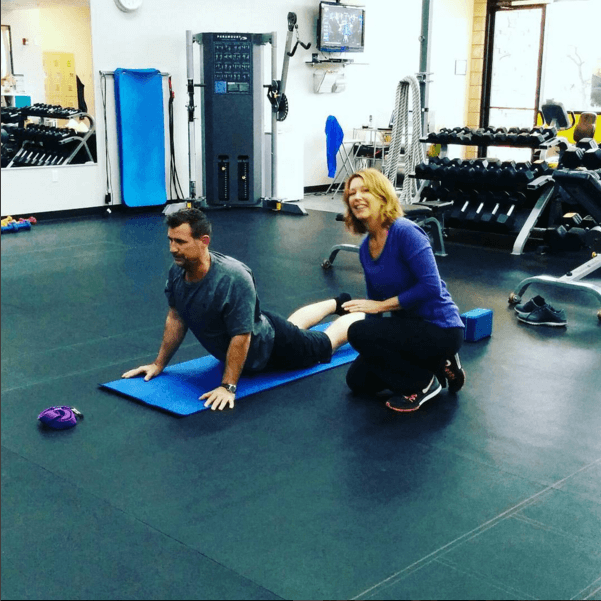 Ask us today how we can get you started! For a schedule of our FEES please click here.