Hitting Institute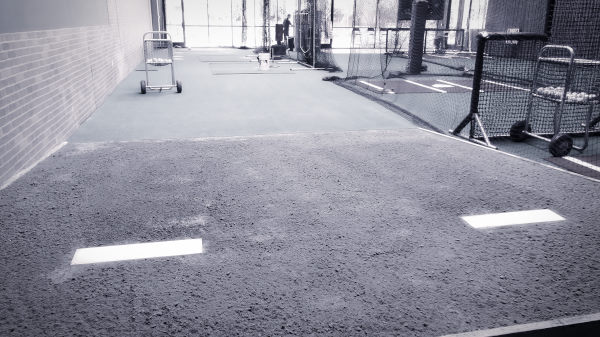 Bullpen
We all know that pitching wins games and to be a good pitcher you have to have time on the mound. Gaining access to quality pitching mounds is tough when you're in youth baseball, so the Hitting Institute has engineered a state-of-the-art indoor bullpen for it's participants. Using patented clay technology from Stabilizer Solutions our bullpen mound is always ready for action due to its low maintenance needs.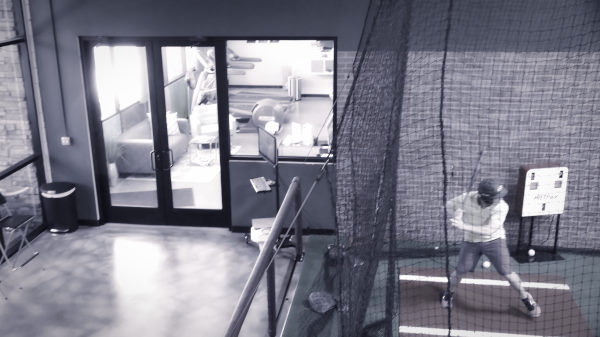 Lobby
The Hitting Institute allows for parents and coaches to observe each players practice session. Whether you'd like to be right in the middle of the action or step behind the expansive glass doors for a little more quite experience you'll be able stay in-touch.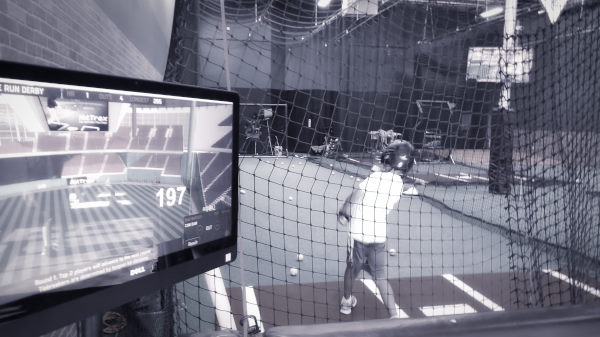 HitTrax Big cage
Our main batting cage is expansive to give the hitter the best visual feedback during practice. Featuring the e-HackAttack pitching machine and HitTrax hitting simulator our facility gives the hitter the best practice experience every time.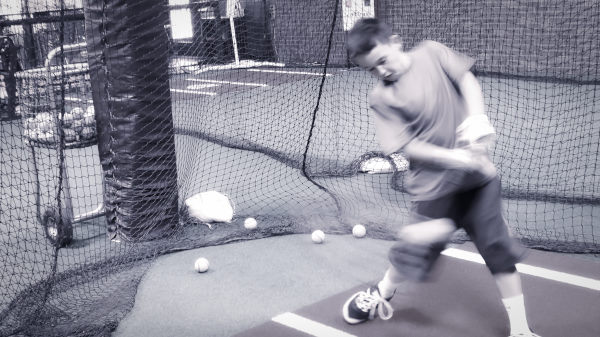 Short cage
Use the short cage to work on swing fundamentals. A 35 foot cage with a high ceiling for extreme visual feedback.
discover the HITTING INSTITUTE
Body Technologies's Hitting Institute was developed with an idea to disrupt the traditional batting cage environment. By creating a true professionally managed indoor practice facility our athletes experience a training environment like no other where they can perfect their swings and master their baseball skills.. Through many hours of research, site visits, and collaboration with successful baseball training facilities in Omaha, NE – home of the NCAA College World Series, we have created innovative individual and team practice programs. Combine that with our very own scouting report derived from our skills assessment program, no other batting cage facility in Scottsdale looks or feels like Body Technologies' Hitting Institute.
With our sliding batting cage design we can configure the space with up to 7 different hitting areas. Our main 80 ft. batting cage, 35 ft short batting cage, 60 ft. auxiliary cage, tee and soft toss areas, and bullpen allow for both groups and teams. The Hitting Institute is a one-of-a-kind facility that you have to see for yourself.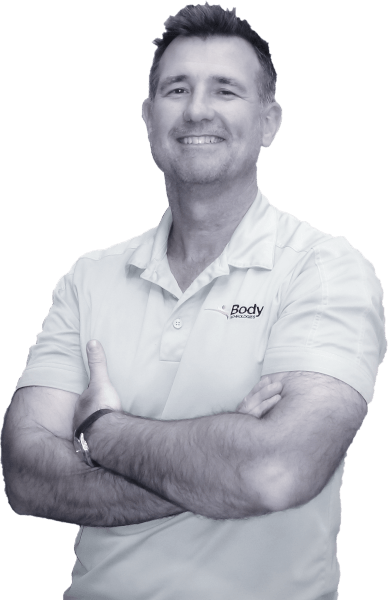 Player Development
Baseball Only
Ages 10-12 will find this option most appealing. Practice batting, throwing, and catching in a supervised environment.
Baseball - learn the proper swing mechanics and practice them in a controlled environment.
Throwing - try our true clay bullpen mound for the right feel needed to pitch like a champ.
Defense - our expansive turf area allows for you to work on ground balls and footwork.
Player Development
Baseball and Strength
Ages 12-18 will find this option most appealing. All the baseball features with an individualized strength program.
Baseball - truly unique baseball training experience. Have access to all the tools needed to perfect your game.
Strength - You're at the age where improving your strength and conditioning matters. We offer players an individualized program based on age and goals.
Nutrition - to build strength and perform at your best you'll need to start fueling your body for success. Our sports nutrition program is right for you.
Player Development
Daily drop in
All the features of the Player Development program. You'll enjoy training in our indoor climate controlled facilities.
Hitting Institute - Check your batting metrics with the HitTrax simulator or just take some BP off of the automated e-Hack Attack pitching machine.
Indoor and climate controlled, Body Technologies offers an advanced training facility. Comprehensive training program with the latest technology available.
Combine baseball and strength training for up to 2.5 hours in our professionally managed facility with our expert instructors.