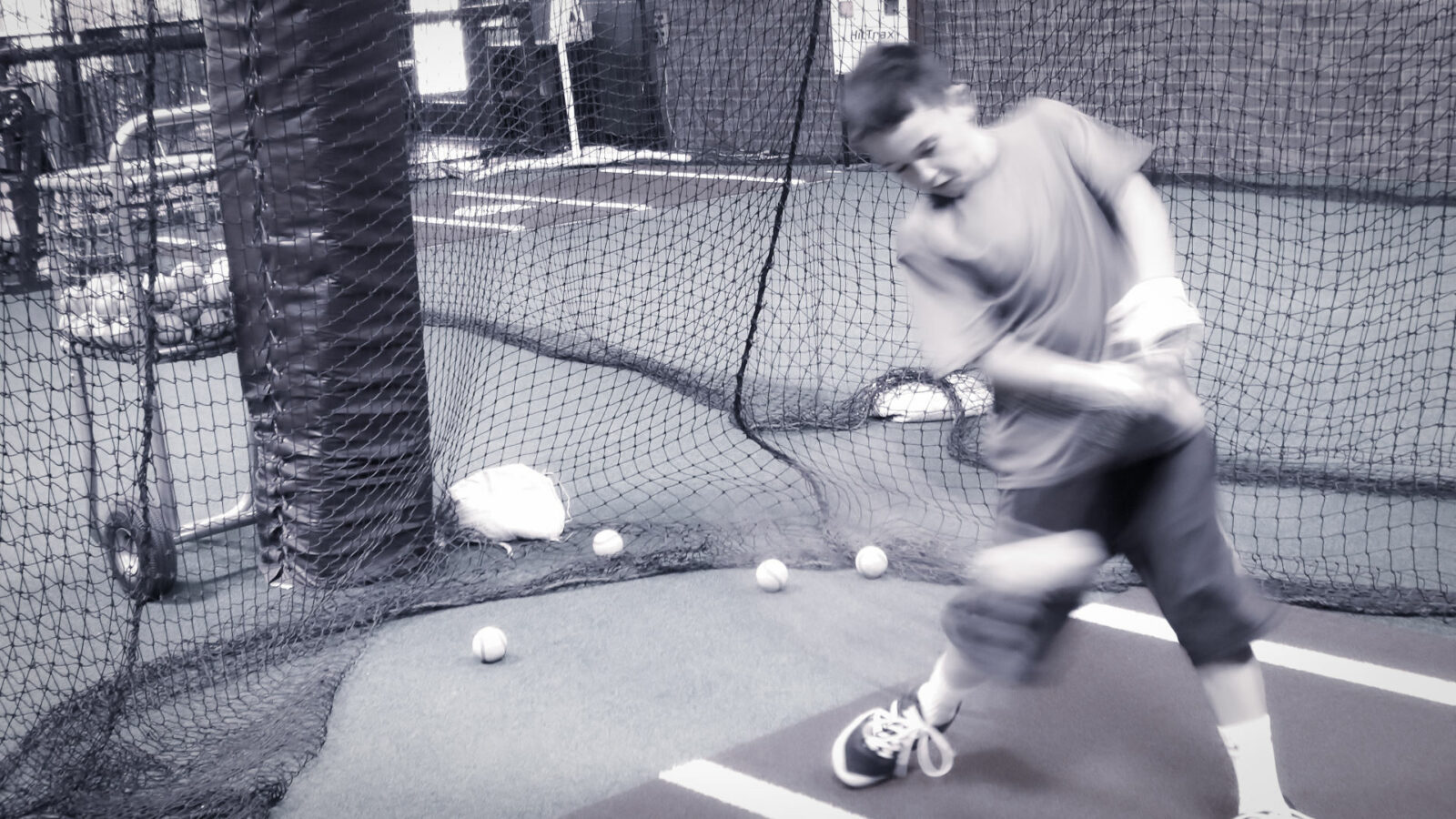 Discover the Hitting Institutes' Private Lesson Program
The Hitting Institute's private lesson option is ideal for those players which desire a more focused and intensive coaching experience. Our Private Lesson program gives each player a unique learning opportunity in an environment that maximizes the baseball training experience. Players will undergo individual assessments which allow our instructors to craft specific practice plans that target player shortcoming and maximize strengths.
1 hour private lesson
12 years old and younger
Learn the fundamentals of batting, throwing, and catching in a supervised environment. For more advanced players we'll cover specific techniques for improved performance.
1 hour private lesson
13 years old and up
Advanced level of instruction to include critical thinking during every at bat. Understanding pitch selection. Game situations for improved field awareness on defense.
FIND US AT
9171 E Bell Rd Ste. 109 Scottsdale, AZ 85260