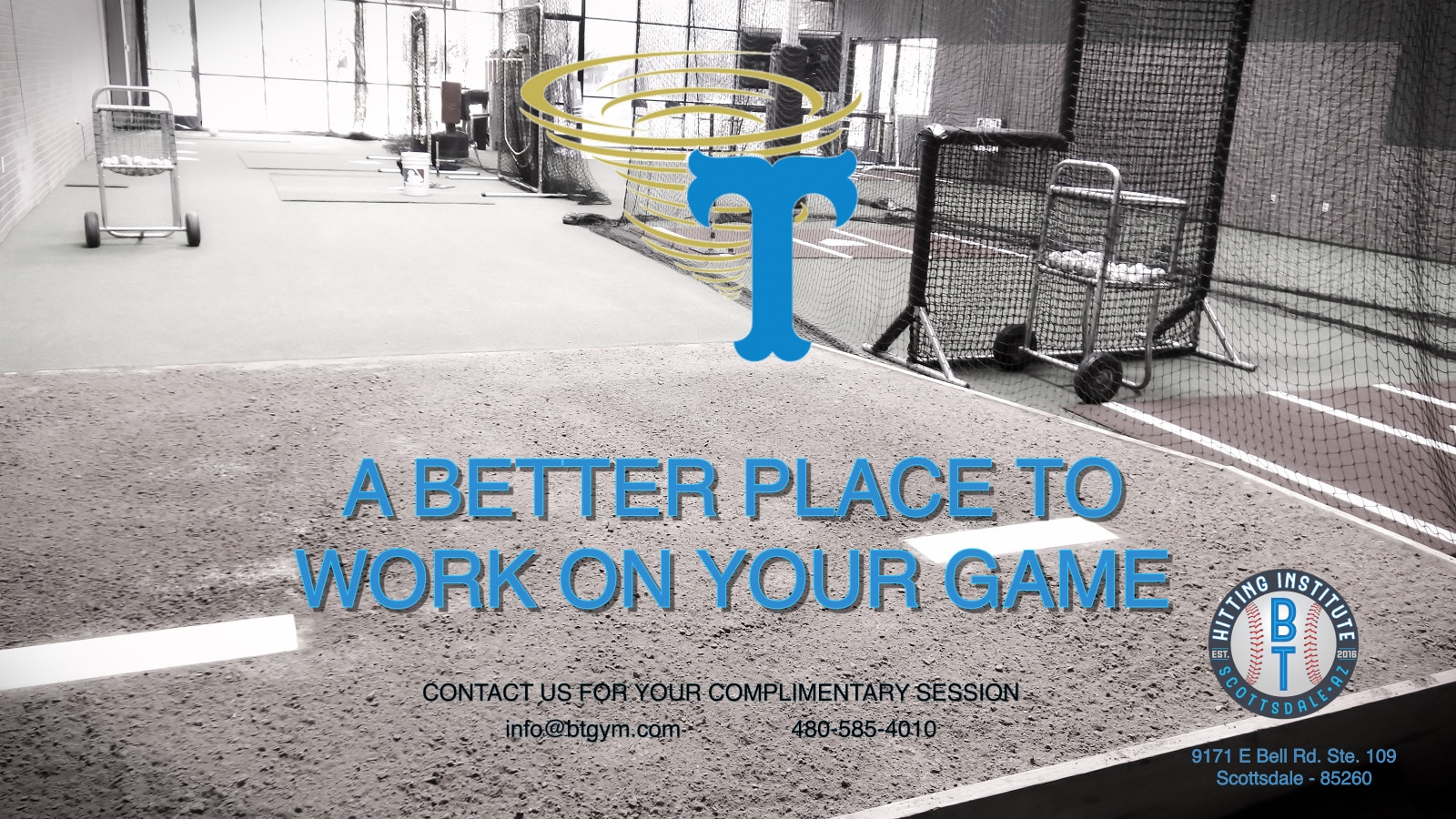 ABOUT US
Twisters baseball club presents an exciting opportunity for young players to develop their skills in a state-of-the-art training facility in North Scottsdale. As a Twisters you have full access to both baseball and performance training facilities.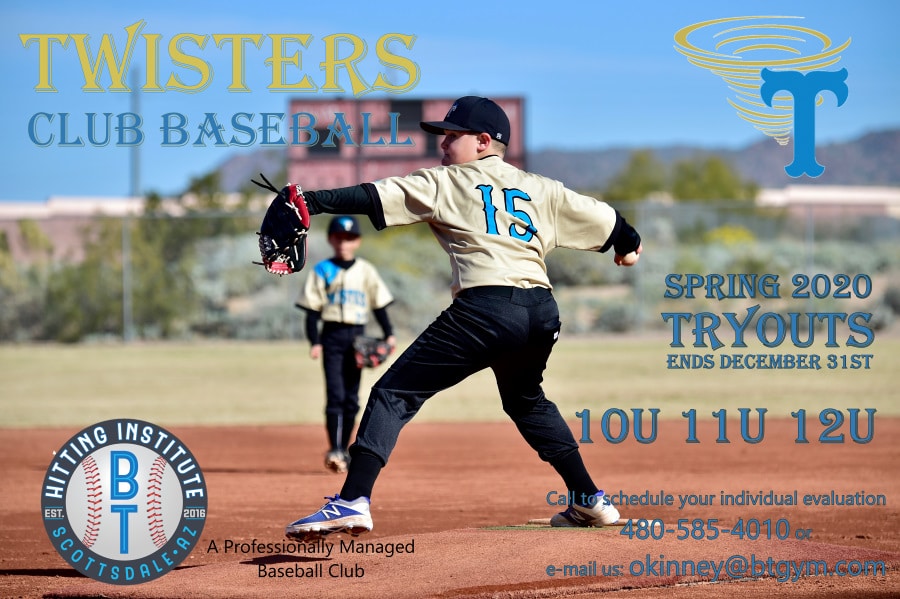 OUR PROGRAM
We put a premium on covering all the facets that make up the successful modern athlete. From baseball specific skill to strength, speed and agility, you'll be introduced to a variety training techniques that will help you succeed.
"As great as the facilities are at the Hitting Institute the best feature of the program is how much the staff wants you to get better. My son was introduced to their strength and conditioning program at a young age and now at 18, it has produced substantial gains in speed, flexibility, and power that I know he would not have attained without great coaching." Tim Huff, MLB Scout, Boston Red Sox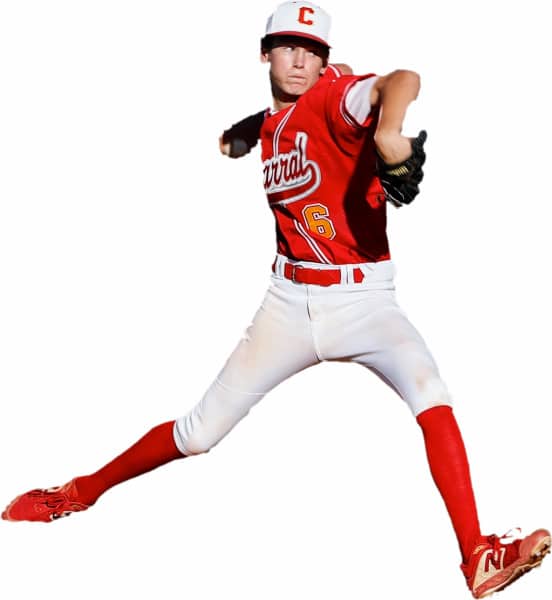 Hayden Lewis
Freshman starter
1st Firebird Freshman pitcher to go 7-0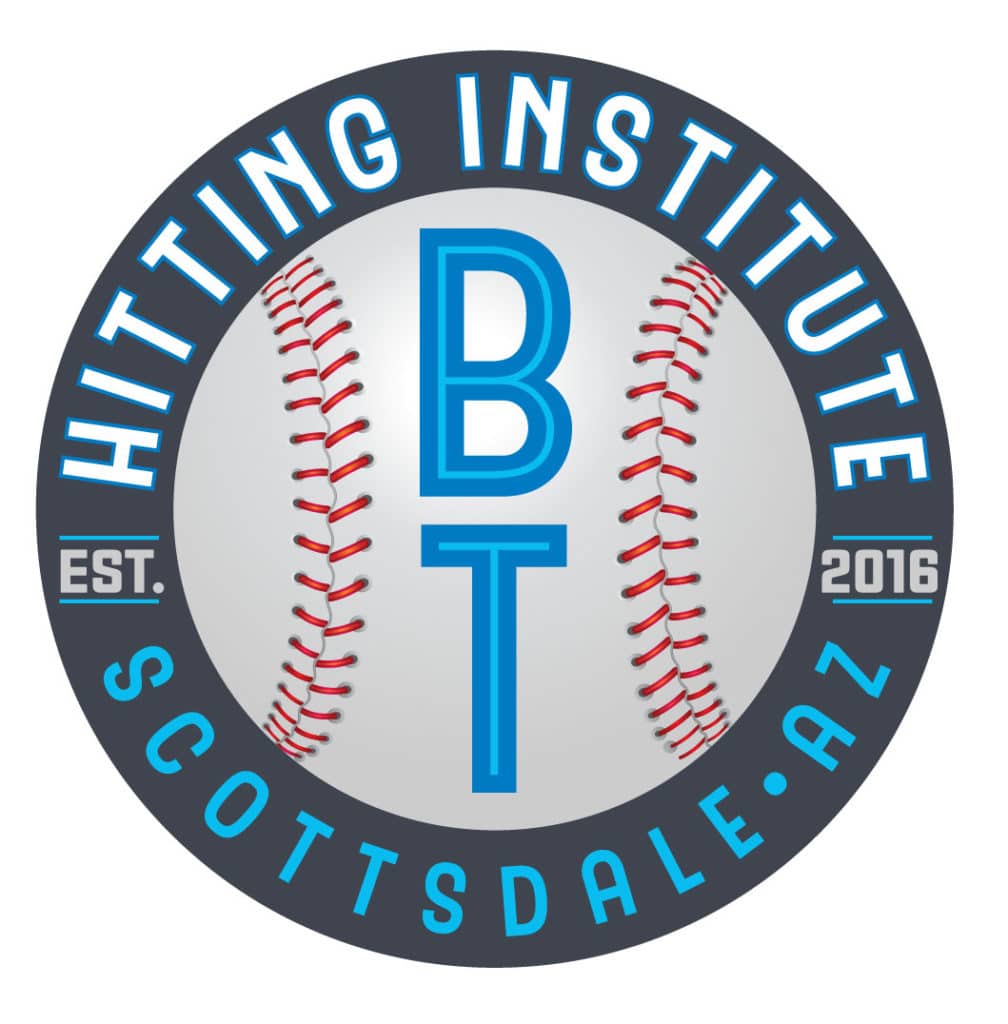 The Hitting Institute is the premier baseball training facility in the Valley.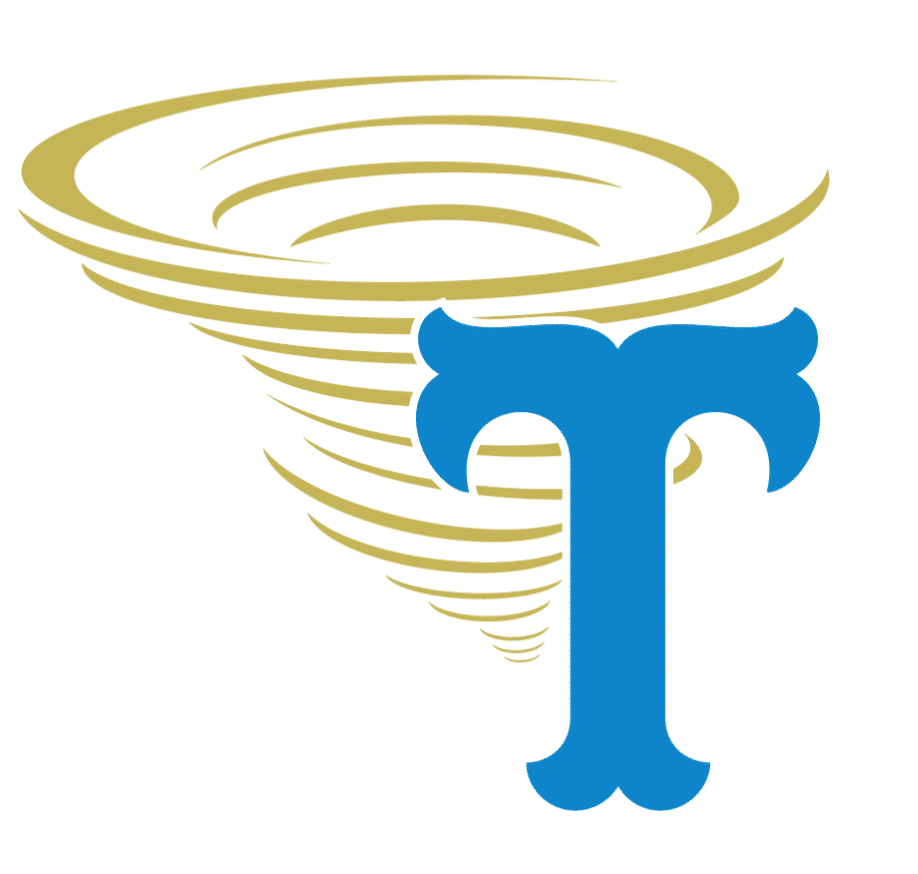 Twisters Baseball Club
The Twisters baseball club competes in league and competitive tournament play. Fielding teams of players 9 to 13 years old.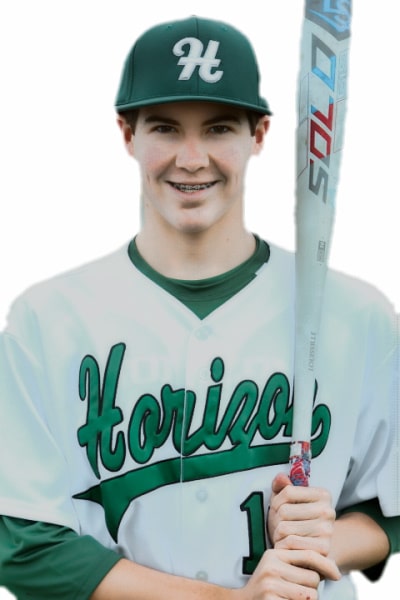 Kade Huff
JV roster Freshman Year Horizon H.S.
2019 USA Baseball 16U Roster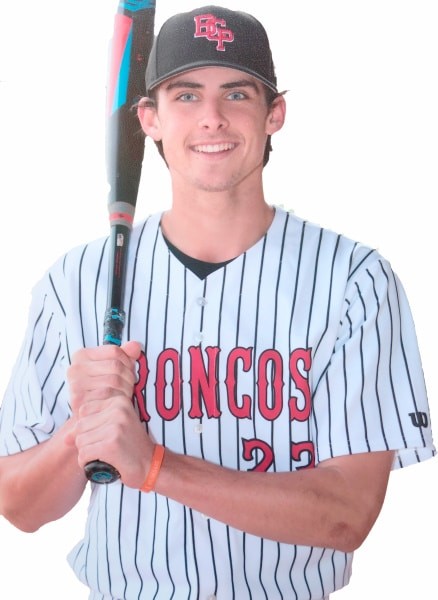 Mason Kokodynski
Varsity Letterman Brophy College Prep
Committed to
Kody Huff
4 year Varsity Letterman Horizon H.S.
5A State Conference Player of the Year 2019
Committed to Stanford University