Come join us for a 2 day baseball skill and strength training camp at Body Technologies.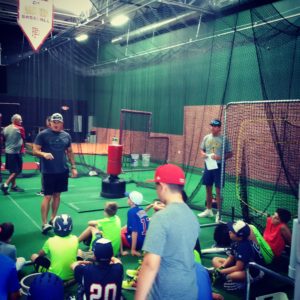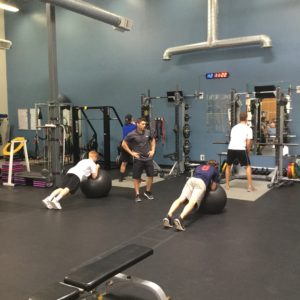 DESCRIPTION: A comprehensive 2 day player development camp. Attendees will split time between baseball specific instruction as well as learning the valuable strength and conditioning techniques during the 3 hour camp each day (6 hours of total instruction).
The Camp features a comprehensive training program with special emphasis on proper mechanics, pitch selection, timing, and developing a real "hitting plan". Each attendee will also be introduced to proper warm-up and strength training techniques designed to maximize baseball specific strength as well as overall fitness.
DATE: October 14 and 15, 2017
TIME: 1:00P to 4:00P, both days
COST: $175
LOCATION: Body Technologies, 9171 E. Bell Rd., Suite 109, Scottsdale, AZ 85260
REGISTRATION:  www.robdeerbaseballcamps.com (limited to the first 25 who signup)
Facilities provided by Body Technologies' Hitting Institute.